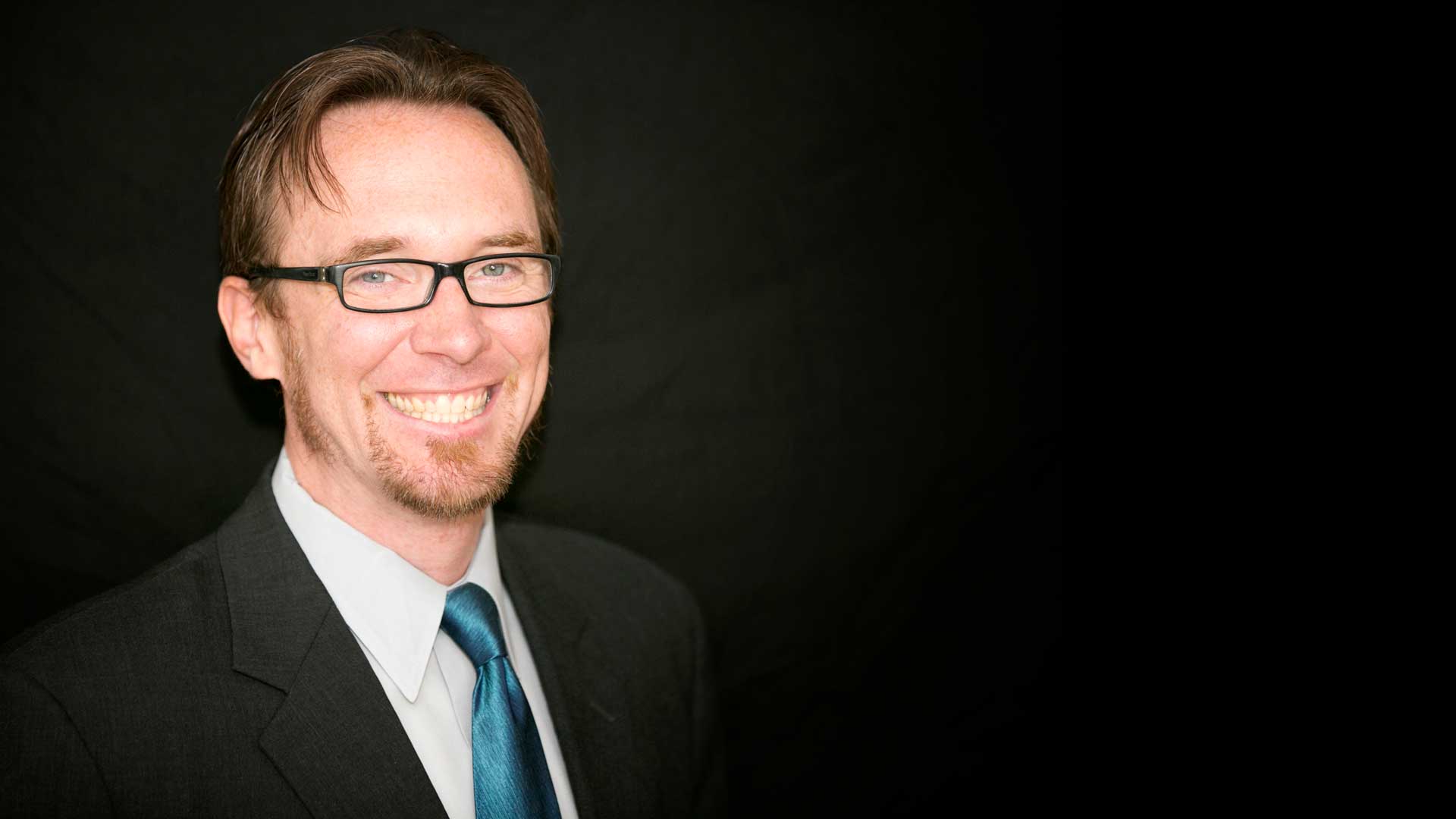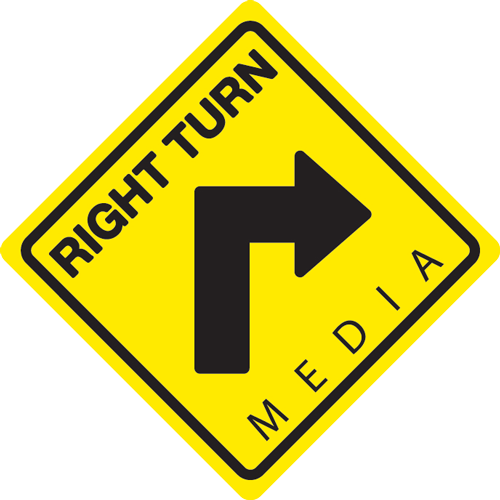 At Right Turn Media, we know that you want your media content quality to be professional.
To do that, you need to hire competent production freelancers. The problem is, how do you know you're getting someone who's a talented editor?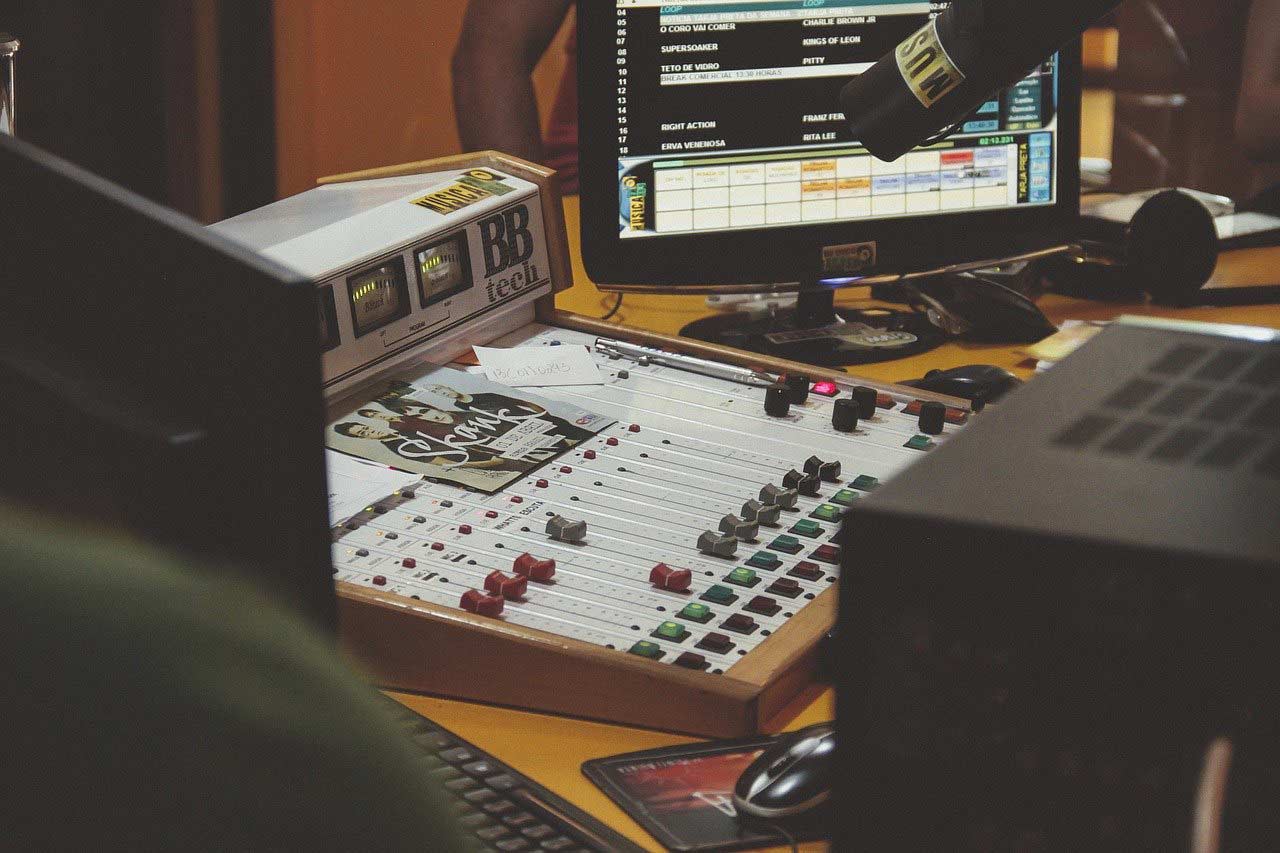 We understand, and we don't just care about top-notch media production and strategy; we care about you and your message! We use our unparalleled experience (Production Manager for an internationally-syndicated, National Radio Hall of Fame show, and then the largest rollout in radio history) to hire the best international editors and advise you with fresh ideas to take your content to the next level. You get top-notch production and advice for a reasonable price.
Stop wasting money on subpar editors that couldn't pass our edit test, and instead, rest assured that we will produce your media content excellently. Ultimately, making you sound more intelligent.
Podcast & Radio
* Production & Editing
* Pre-Production Assistance
* Podcast Management
* Consulting
Audiobook Production
* Editing
* Mastering
* Voicing
* Strategy
Video for your podcast
* Full Episode Videos
* Highlight Clips for Social Media
* After Effects
* Captioning / Subtitling
YouTube videos can teach anyone how to edit audio. Still, not everyone has the natural ear to identify the subtle nuances of the spoken word, what edits work, which don't, and how to play around with an edit to make it undetectable.
Quality is paramount. You can rest assured that we at Right Turn Media hire and develop talent with that natural ear for audio (even our video editors need to be top-level audio editors first).
From 1997-2010 Right Turn Media founder Steve Reiter worked for an internationally-syndicated radio show inducted National Radio Hall of Fame while he was the Production Manager. That show had a system to identify the top production talent in the USA. Amazingly, almost 2/3 of the applicants failed those early tests, and these were often applicants working production positions at big radio stations in major American markets!
Since taking those same processes to Right Turn Media, Steve found the quality of talent to be even more sparse. Almost 90% of applicants for RTM positions fail our simple edit test!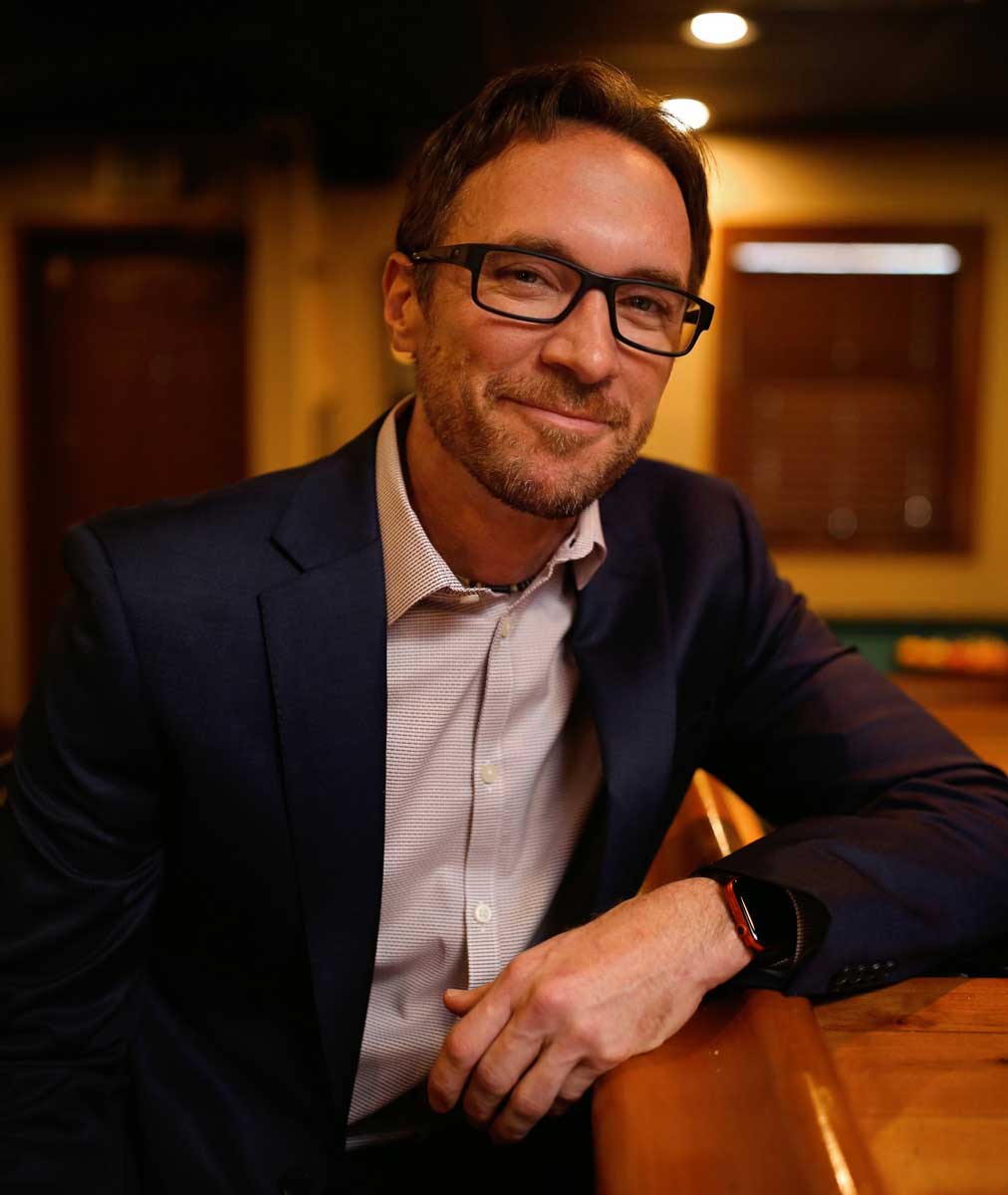 Contact us to start the discussion about

how we could help and see if we are a good fit for each other: